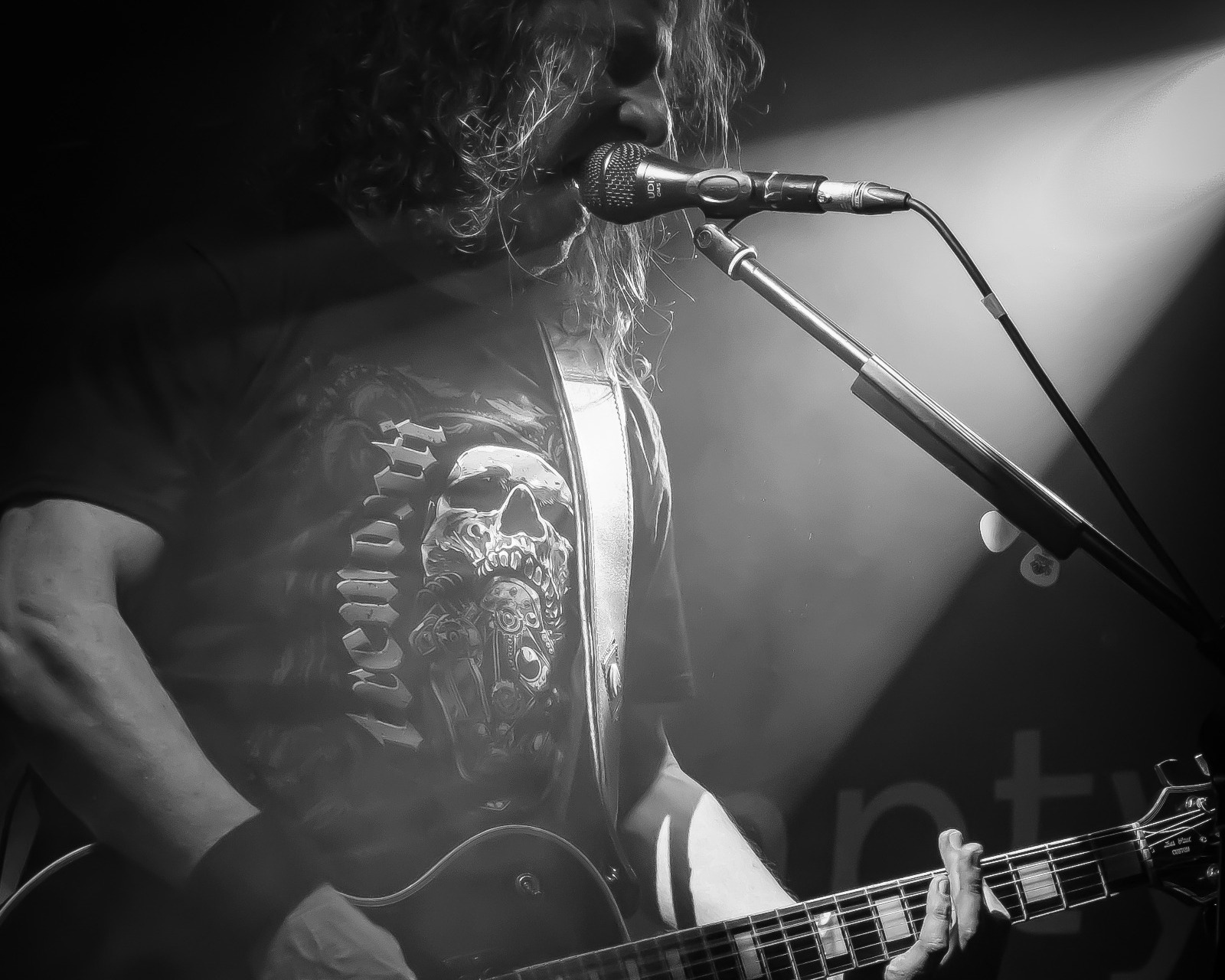 Hendrik Böttcher
vocals guitar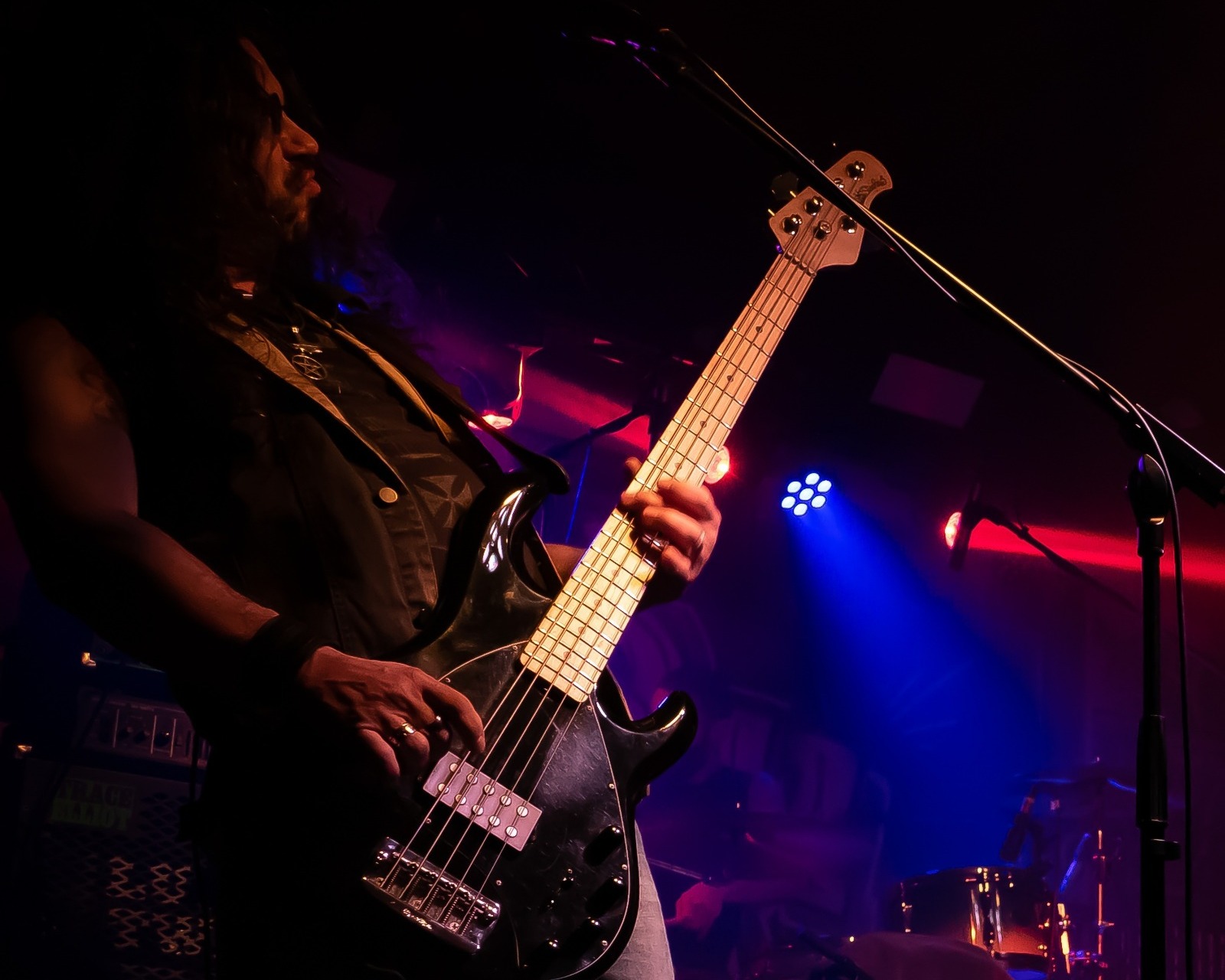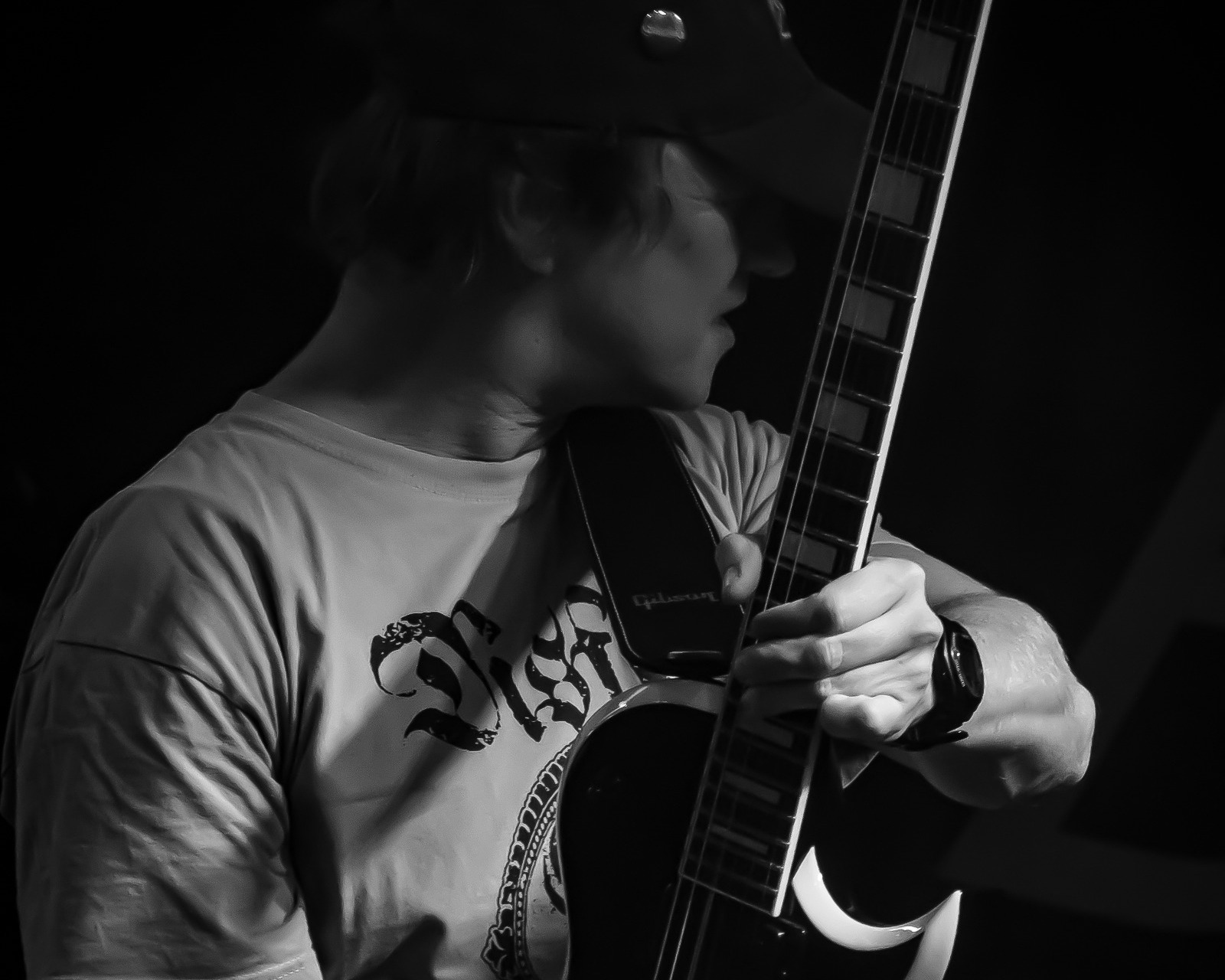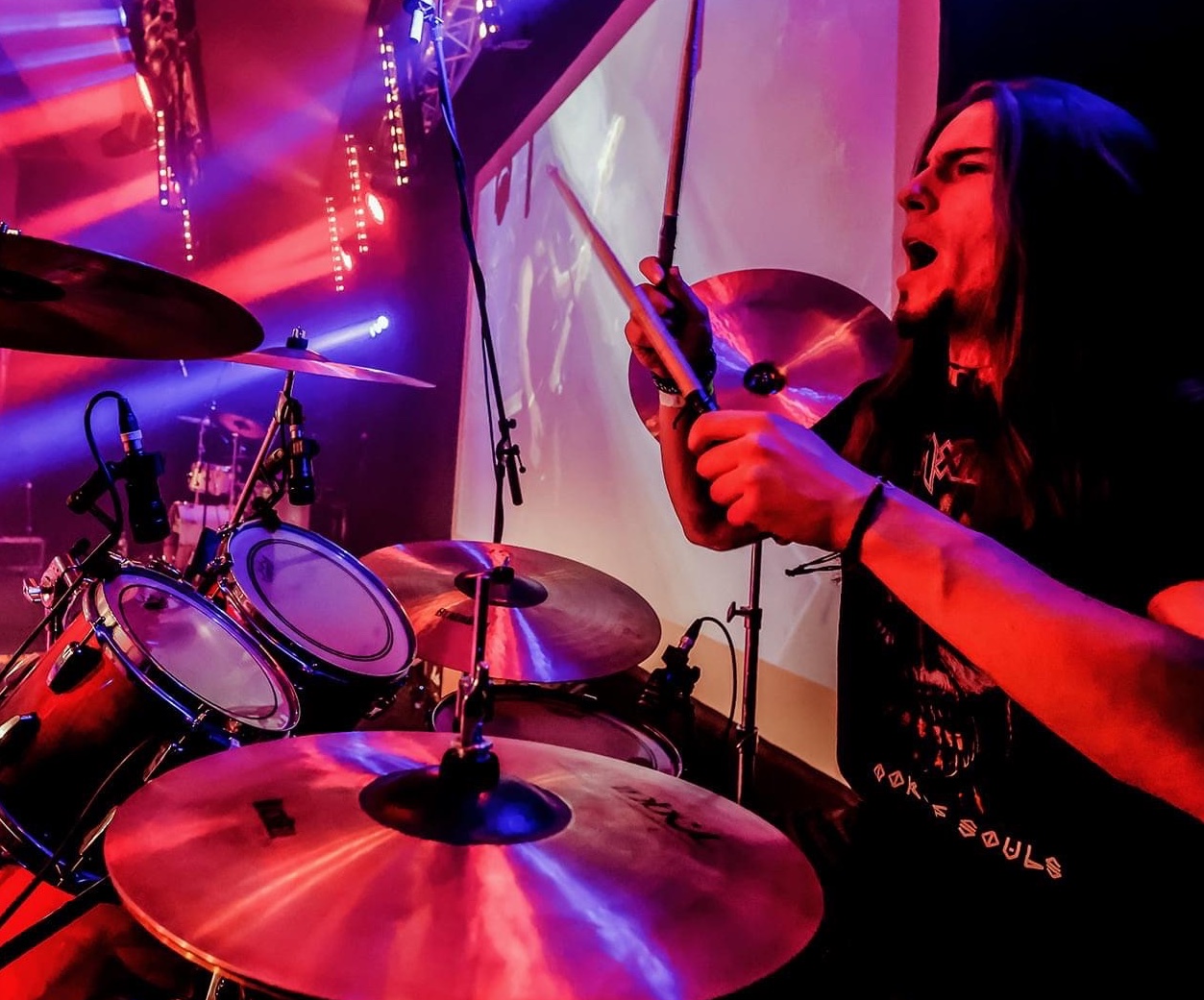 ROCK-METAL-PUNK ...UNIFIED IN LOUDNESS!
Rock ́n ́Roll should be LOUD – and so the MOTHER is...and will always be!
Mother of Loudness released their debut album "Dawnloud" in 2020, the EP "Arrows" in 2022 and the EP "From Day to Day" in 2023, both EPs produced by Dennis Ward (Pink Cream 69, Magnum, Gus G. ).
After many shows all over southern Germany, the band has found their current line-up:
Hendrik Böttcher (vocals/guitar)
Mark Tempest (vocals/bass)
Stefan Böttcher (guitar)
Lukas Kinberger (drums)
Current activities:
- Support for THE DEAD DAISIES (feat. Glenn Hughes/Deep Purple) EU Summer Tour 2022
- many live shows during the "Arrows Tour" in southwest Germany
- Production of 3-track EP "FROM DAY TO DAY" (produced by Dennis Ward)
Since 2017, Mother of Loudness have been testing their audience's willingness to party.
Straightforward Heavy Rock with driving drum grooves and an unmistakable invitation to join in the celebration draws the audience to the stage.
Her latest track "From Day To Day" goes straight forward, catches your ear, puts you in a good mood and invites you to sing along:
And that is the order of the Mother ;-)
pics by luna ripp, t. zigann & t. rebel